Body Language for Women - The Thousand Islands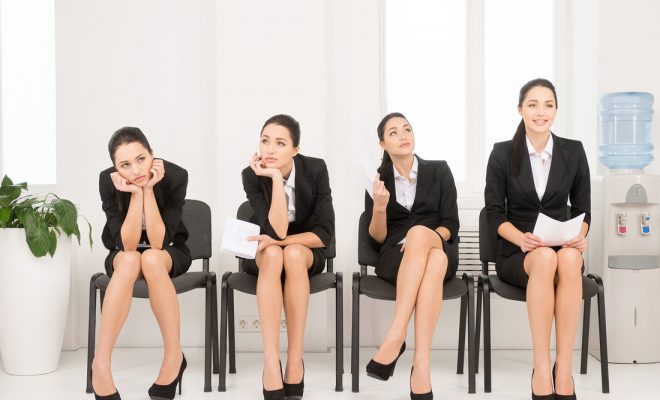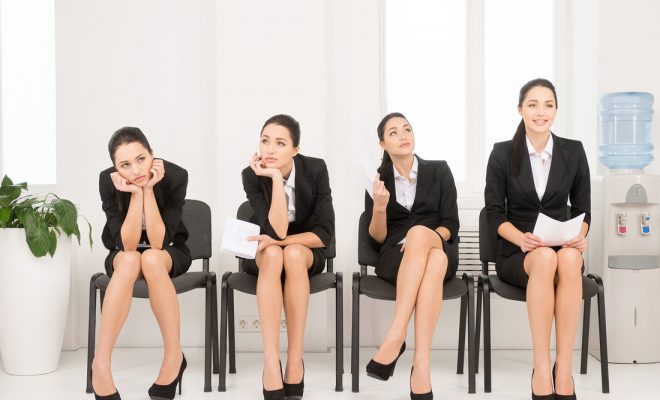 Body Language for Women - The Thousand Islands
Ladies, Do you know what your body just said?
Learn the top 10 body language mistakes women make.
Sharpen your ability to read people from head to toe.
How to read a person's sign of engagement or disengagement.
Body language for collaboration and negotiation.
Position yourself for success in the boardroom.
Align your non-verbal statements with your words.
Create confidence, trust and power with your body language.
Date: August 20, 2017
Location: The House of Seven Gables, The Thousand Islands